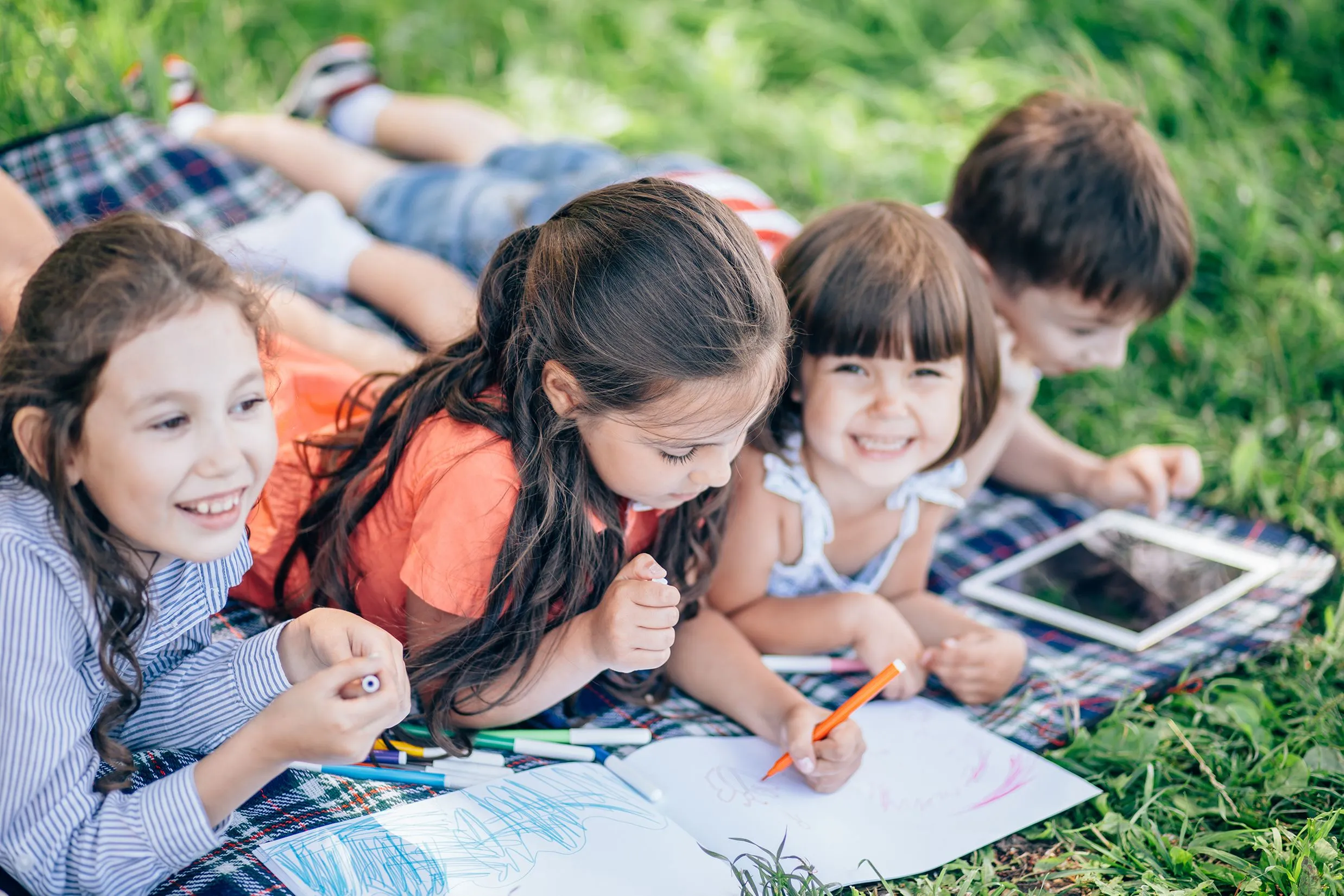 Standardized Test Preparation
STAAR Test Prep:
We offer STAAR test prep program from 3rd grade through 8th grade. We focus on every student's progress on weekly basis. More than 94% of our students achieving advanced achievement in STAAR, since 2014 (formerly known as Katy Gideon).

Beginners Lessons
TruIQ Reading:
The TruIQ reading program is designed to help the student master the English language. The reading program is categorized into four logical divisions which are Grammar, Reading Comprehension, Vocabulary, and Standardize Test (STAAR) Preparation.
Before children can learn to read, they must learn to recognize letters. Beginning with the consonants, the TruIQ Learning to Read program teaches not just letter recognition, but the sounds of the letters as well. Learning to read means breaking the alphabetic code. Our Word Builder booklets provide a step-by-step program that allows the student to combine phonetic sounds to decode words. Starting with the short vowel sounds, these booklets provide ample practice words for mastery learning. Research concludes that students who are skilled decoders are shown to have increased fluency and improved comprehension. The Dolch sight words are also included in the Learning to Read program. Since these words are studied in first and second grades, children who master them have a good base for beginning reading.
Advanced Lessons
Reading Comprehension:
The TruIQ reading program includes an early comprehension series designed to promote reading for meaning. These beginning comprehension booklets provide a variety of exercises while developing new vocabulary. Our reading program continues with a nonfiction series that contains great variety in subject matter and excellent thinking questions. Following the selections are questions that require students to find the main idea, identify sequence, and match vocabulary words to meanings.
Vocabulary:
The TruIQ Vocabulary Program developed for grades first through fourth creates challenging activities to advance and strengthen basic language skills. Working with a list of twelve words and their definitions, the student engages in a variety of exercises, such as crossword puzzles, scrambled sentences, multiple choices, and matching. Sentence writing using these vocabulary words is also included. Our more advanced vocabulary series consists of carefully selected words taken from literature, textbooks, and SAT prep books. Each word list gives parts of speech and concise definitions as well as using the word in a sentence. The exercises allow the student to apply her understanding of the meaning of the word and test her comprehension. Research has shown that a strong vocabulary is essential for strong comprehension.
Grammar:
TruIQ believes in a direct approach to grammar beginning with first grade work. This early start will help to build a strong grammar foundation. Our program simplifies learning grammar concepts, such as punctuation, capitalization, subject-verb agreement, and verb tenses. Good sentence construction and sentence diagramming are also addressed.