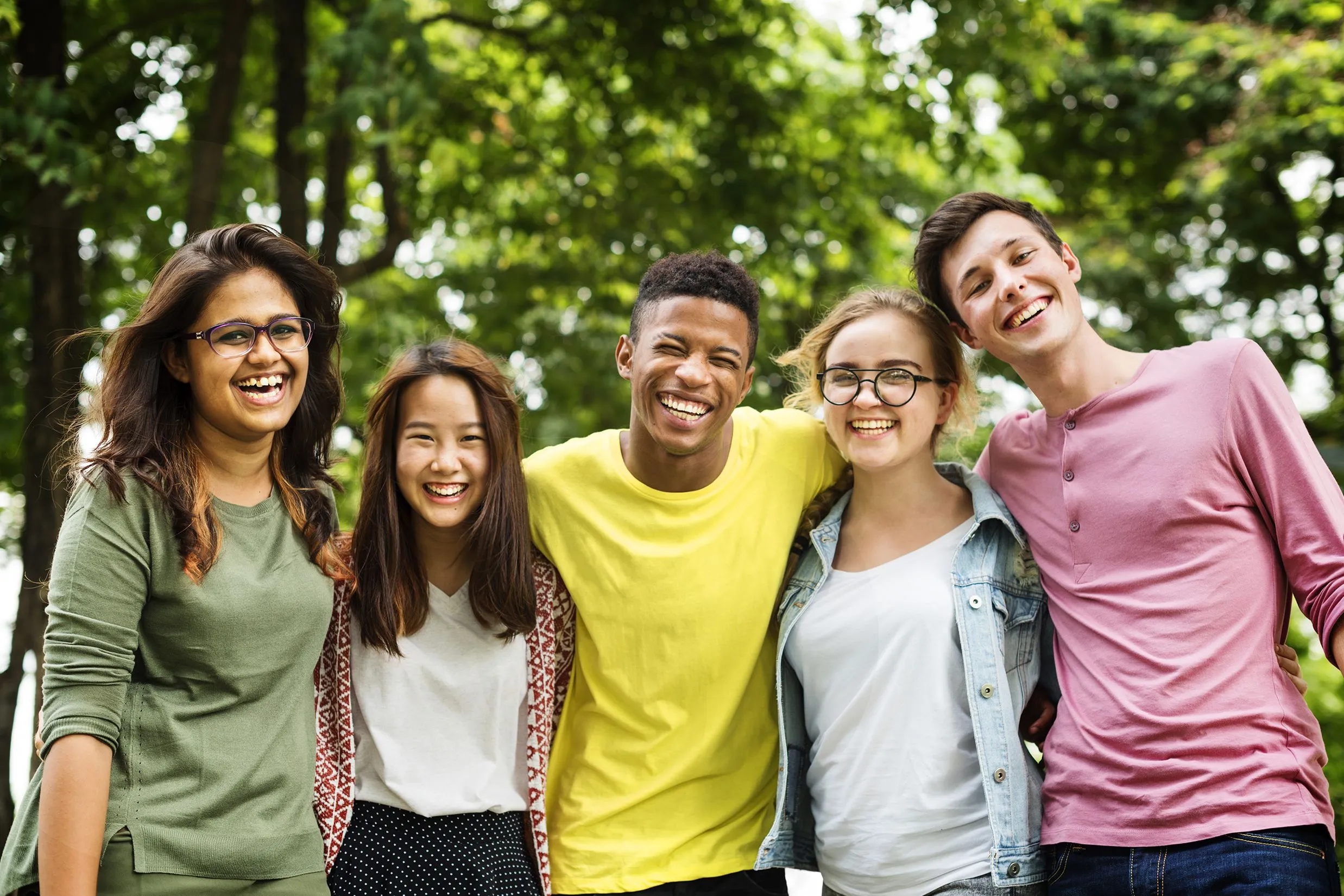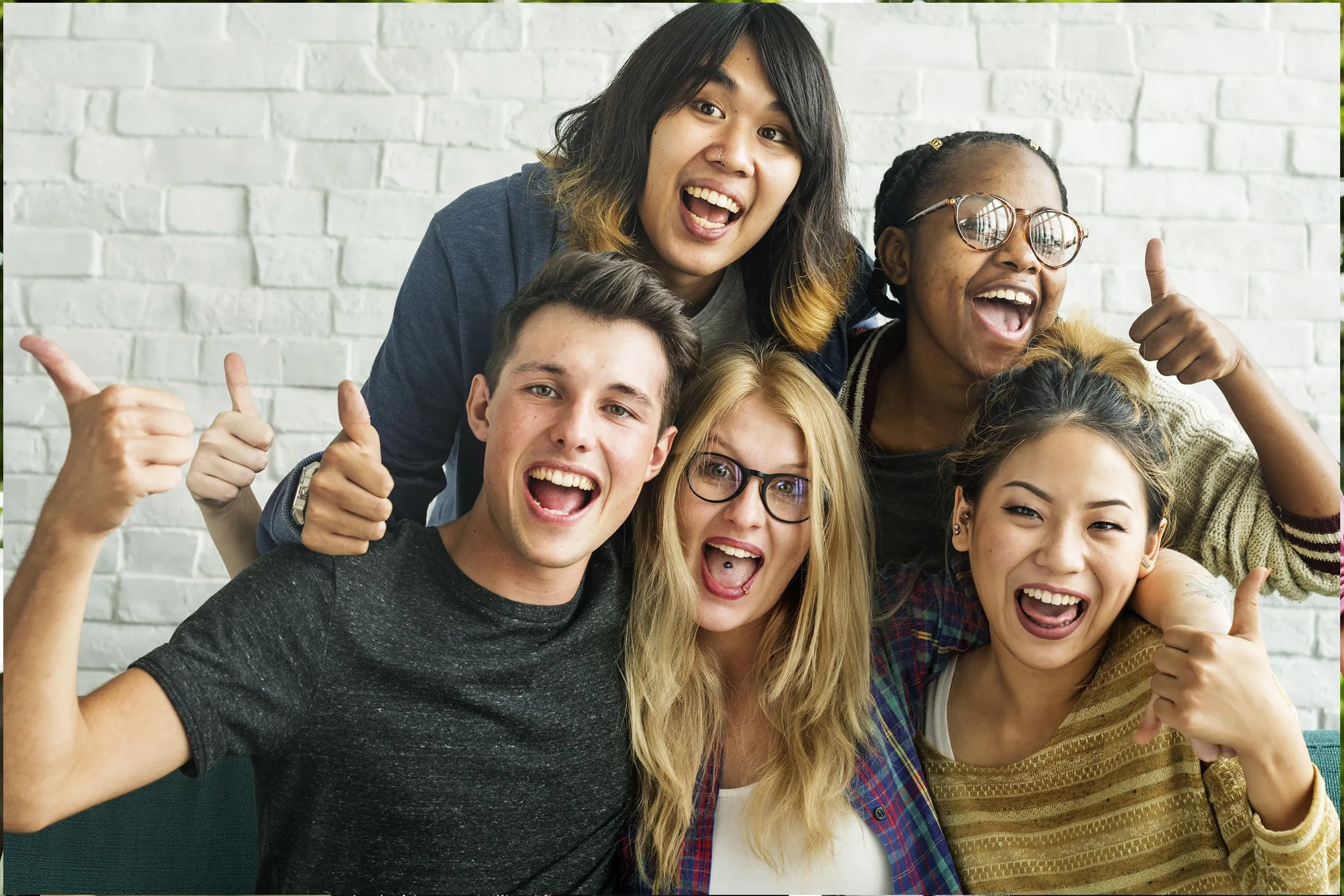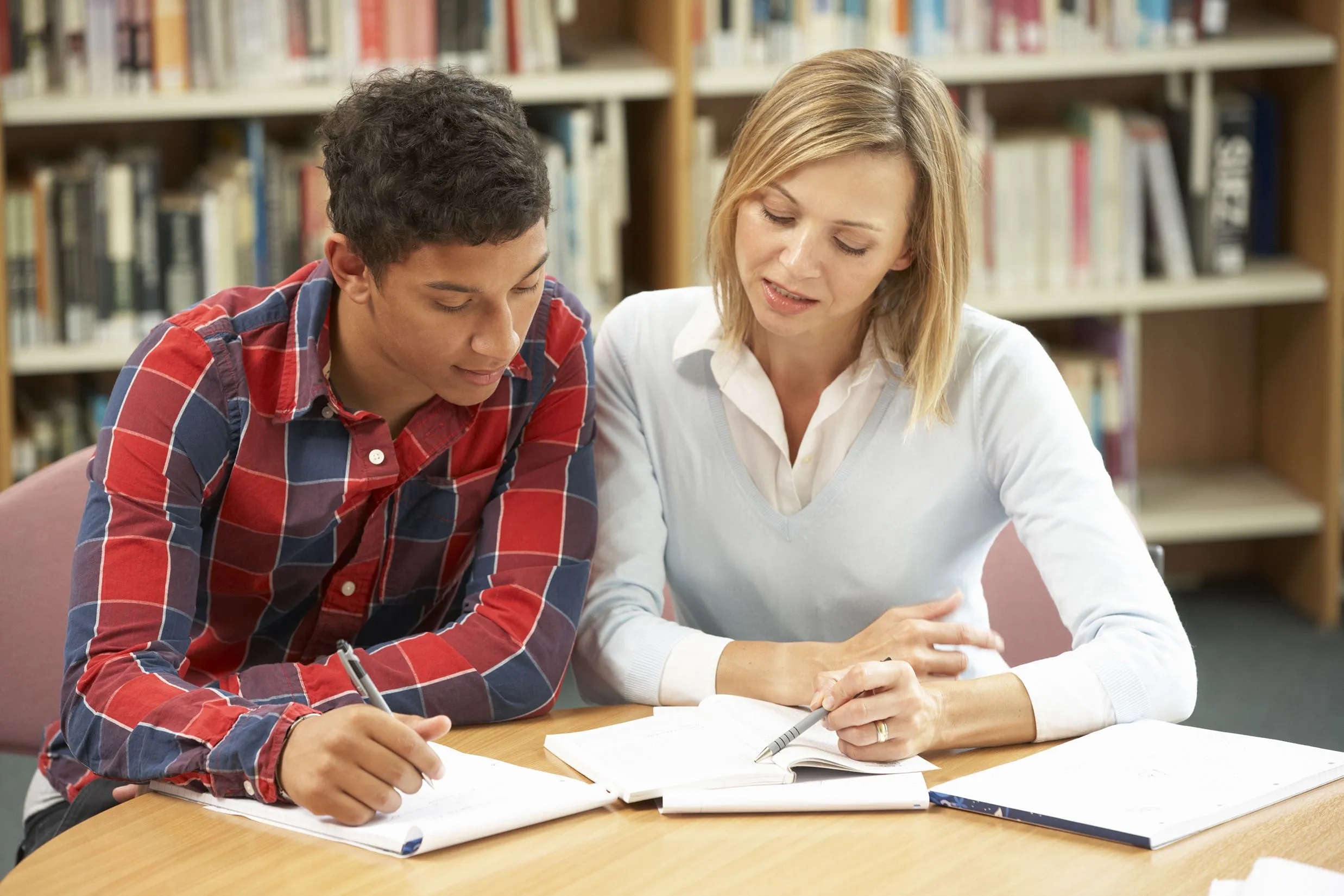 TruIQ College Prep, Katy, Texas-based company, provides classes and individual tutoring to prepare students for achieving the PSAT/NMSQT®, SAT® exam and ACT® test scores they need to achieve their college dreams. Unlike other off-the-shelf programs, TruIQ College Prep will tailor a plan for each student using elements from multiple tracks that have carried students to successful achievement. Each plan is based on the student's ultimate educational goals and paced for their current grade level within an extremely flexible class schedule in small classroom settings.
Every student is different and having his/her own strengths and weak areas. TruIQ strongly believes to have customized plan and execution for every student in order achieve the best score possible. You select your learning track depending on your current grade level and ultimate educational goal. Let us tailor a plan, personalized just for you.
PSAT/SAT Programs (30 Hours - $800 only)
PSAT/SAT classes structure(group of 5) :Five four hour sessions held from Monday to Friday. Students receive extra10 hours of one-on-one instruction for any further questions/clarifications before the test date. Tuition fee includes test preparation material also.
One-on-One Private Lessons:
Meet with a TruIQ instructor at a time and place convenient for you. Your instructor will teach you how to improve your accuracy and speed on the PSAT/SAT, and will help you create a study plan to maximize your results.
Hourly Tutoring ($60/hr)
10-Hour Package ($600 )
20-Hour Package ($1200)
Why Choose TruIQ?
Personal Attention
100 - 600 points improvement guaranteed
Commitment
Proven Results
Time Management Skills
Test taking Strategies
50% savings compared to competitors
Batches:
Contact us for more details
Reserve your child spot today. Hurry, Limited seats per class. Please call us at 832-792-4190 or 281-712-8606.